I am currently reading an Ireland inspired book. I learned something new---and wanted to share it with you. The origin of the Mac, Mc, and O prefixes for names:
Irish last names reflect the long history of the island of Ireland, from the days of the Celtic High Kings through successive invaders to modern times.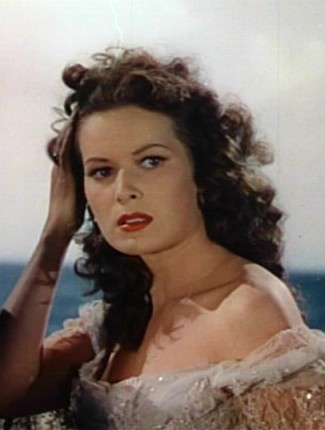 Born Maureen FitzSimons in Dublin, the young actress
adopted the name O'Hara, an ancient Irish
last name historically found in Sligo and Antrim.
In the same article, I found that other names were derived from the occupation of the father-
The word for a blacksmith in Irish was
gabhann
and the occupation had long ago found its way into a common Irish last name as Mac Gabhann. A large indigenous group of Mac Gabhanns was based in Co Cavan; whether by choice or threat, their name was translated to Smith and stayed that way. Outside of Co Cavan, however, many Mac Gabhanns didn't adopt the translation. They anglicised the spelling, instead, becoming Mac/McGowans.
These names were both Irish and Scottish in origin.
SO---I guess with my Scottish/Irish roots---I should be glad the my surname is not--
Mc James-Beancounter
They did not become hereditary, however, until the 11th century. Up to this time, and for much of the Celtic era, surnames (for want of a better term) lasted just one or two generations.
The prefix 'mac', meaning 'son of', was used. So Kieran mac Fiachra was Kieran the son of Fiachra, and his son might be Darragh mac Kieran ie Darragh the son of Kieran.
Alternatively, the prefix 'O' (or the older form 'Ua') was used to mean 'grandson of' or 'descended from'. So Kieran O'Conor was the grandson or descendent of Conor. While Oisín O'Laoghaire was a descendent of Laoghaire.